Strength
In the way we think, communicate & strategise
We believe in building relationships
Are you brilliant at short-term planning but fall down on long-term strategy? Great at metrics and hitting targets but not at communication? Technically excellent but poor at innovation? Are you successful in your field but driven by a desire to improve? Clear Eye can help.
We empower teams and individuals to achieve their full potential. Our message is this: expand your brain, expand your heart, expand your reach. When you expand who you are as a human being you can fulfil your human potential.
REVELATION
Using our natural curiosity to be playful and solve problems
We believe in making space for clear thinking. We know true innovation comes from a moment of revelation, and that moment is preceded by new understanding.
Human beings are naturally playful problem solvers. The Clear Eye path is simple but challenging. There are four steps: connection, strength, revelation, transformation.
Our experts come from diverse professional backgrounds and are talented facilitators, mentors and coaches.
Margaret E Ward
Chief Executive Officer
Facilitator & executive coach 
Áine Kerr
Executive coach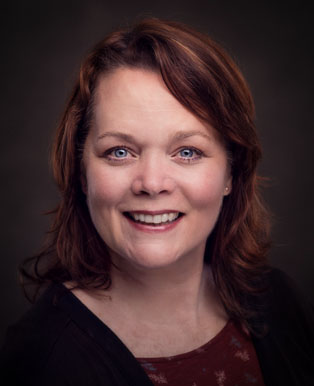 Kathleen Warner Yeates
Public speaking facilitator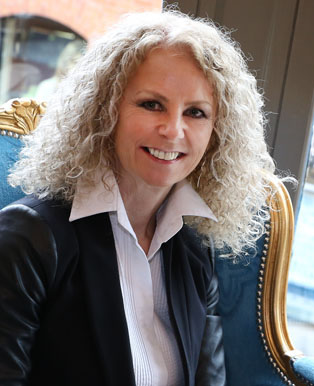 Mary Goulding
Executive coach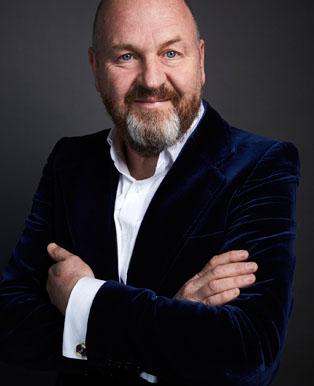 Philip Darling
Design thinking & innovation
facilitator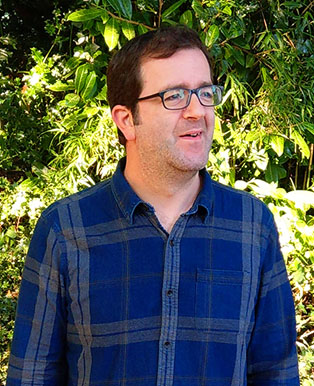 Adrian Carty
Content creator, facilitator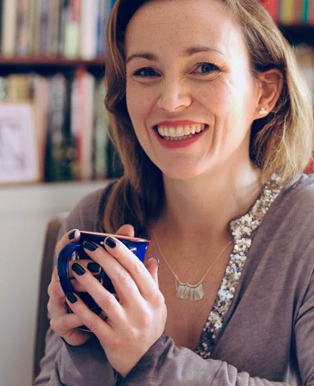 Cristín Leach
Technical communications,
DevOps facilitator