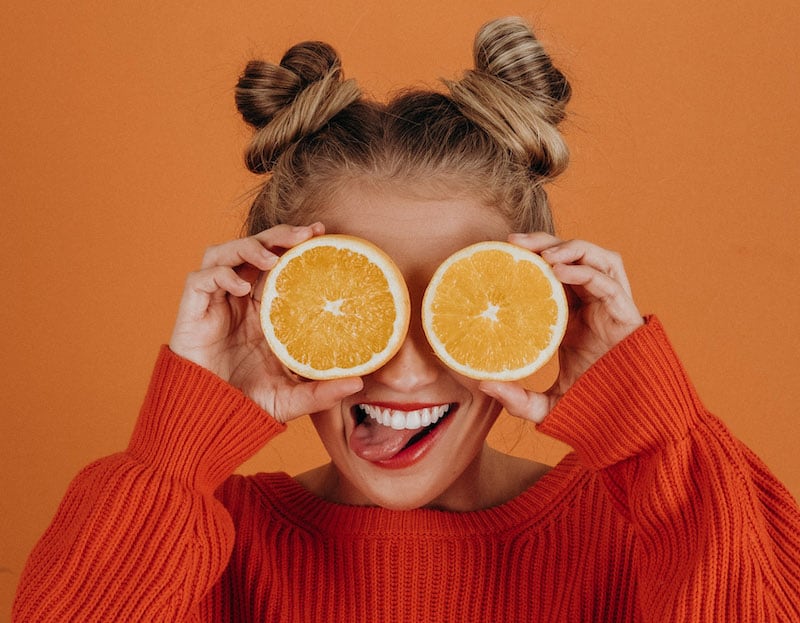 Level: Intermediate
It's easy to get lost in a big company if you don't have strong communication skills. When the meeting is taking place across the world and you're just a face on a video conferencing screen, how do you get your point across? How do you handle a presentation to the board or speaking at an industry conference?
The corporate world is jam-packed with meetings, presentations and important private conversations. In the midst of all the activity, how can you be memorable? What will separate you from the rest of the herd? What will make people think you're a leader, manager and one to watch?
If you want to be persuasive and influential, you need to master the basics of strong leadership: public speaking, presentation skills and networking.
Individuals who want to progress to the next level in their organisation need to develop these skills to influence those around them and to show their potential as future leaders.
The programme
This three-part executive coaching programme will help experienced professionals like you to master the persuasive elements of public speaking, presenting and networking.
Over three half-day sessions you will learn how to:
control your nerves and voice when speaking
understand your audience and purpose
prepare strong, effective presentations that harness the power of storytelling
You will also discuss different, more human, ways to approach networking, including attending an actual event. This programme will also touch on basic social media networking and personal branding techniques.
Executive coaches
Kathleen Warner Yeates is an actress and voiceover artist who has been teaching public speaking and voice skills for more than 30 years at various institutions, including Villanova and Penn State universities in the US. She was also the acting company manager for TEAM Educational Theatre, a theatrical production company established more than 35 years ago out of the Abbey National Theatre. She has an MA in acting and directing, and a BA in related arts and theatre.
Margaret E. Ward is an experienced conference host, speaker and media presenter. She spent 25 years as a journalist, mainly as a national newspaper reporter, columnist, investigative journalist and editor (Irish Times, Sunday Times and Newstalk). She is CEO of Clear Eye and a communications specialist who teaches writing and presenting skills courses to sales and marketing teams in large organisations in Ireland, Europe, the US and the Middle East.
What will you learn?
This course, which is taught over three half-day sessions, covers the communications skills you need to persuade various audiences and to make a good public impression.
The course involves a great deal of physical and voice work, as well as practical writing exercises done both as an individual and within a group. It includes lively discussions and debate and analysis.
This course will:
Explore the basic elements of the voice
Examine your speaking patterns and the effect of nerves on the voice
Increase awareness of physical movement and its connection to achieving your desired outcome
Help you understand your audience and purpose
Demonstrate the persuasive power of storytelling and word choice
Show you how to match your message to the audience
Teach you how to use and interact with audiovisual aids more effectively
Shape and sharpen your content for maximum effect
Improve your networking and social media skills
Duration – three half-day sessions of three hours each.
Public speaking – Kathleen Warner Yeates
Presentations – Margaret E. Ward
Networking and social media – Margaret E. Ward
Venue – Dublin city centre TBD in agreement with client
Cost – please email hello@cleareye.ie
Next course – On demand. Please email hello@cleareye.ie